TIPS FOR MAKING THE RIGHT CHOICE
After all, a great personal trainer can really help you out as you reach towards your goals for fitness. It's important that you pick out a trainer that is certified in their field, one that has great motivational skills, and of course someone that has plenty of fitness knowledge. Not sure where to begin when making this choice? Well, here are a few tips to help you make the right choice of a Maida Vale personal trainer.
Tip 1 – Decide on Your Goals – Have a good think about what it is you want. Weight loss, weight gain, improving fitness or strength, reduction in stress or just to benefit from the feel good factor exercise provides. If you are training for a certain event like a marathon then you will need a trainer who has experience in this field to maximise your results. Thinking about this will make sure you get the trainer best suited to you.
Tip 2 – Decide where it is you want to train. It is important to pick a good location because you will need to fit training around you life. You do not want to pick a trainer who is an hour away.
Tip 3 – What is your budget. Trainers will vary on price. They can range from £50 per session right up to a few hundred a session. The decision to how much you are willing to pay will have a large impact in the choice you make.
Tip 4 – Research Trainers – Have a go at researching the trainers in your area before deciding. Check out local gyms and ask for recommendations. Also, you may want to ask friends and family members if they can recommend a good trainer as well.
Tip 5 – Make Sure They are Fully Certified – If a trainer is not certified then it is highly likely that he or she does not really know what they are doing. You want to make sure that they actually have the education and certification behind them to make them a great personal trainer in Maida Vale. If they are not certified, then keep looking for a trainer who is.
Tip 6 – Have a Personal Meeting – Last of all, when you're trying to choose a personal trainer Maida Vale, before you make the final decision, you should have a personal meeting. You want to meet the trainer and figure out whether or not you really feel comfortable with them. Are you happy with their skill and personality? Also, make sure that you get along well too so you will be okay spending time with this person on a regular basis. If you over see this and commit to a lengthy training programme with them and do not like them, it will be a negative experience for you and could ultimately lead to you not fully benefiting from exercise or even giving up.
These are just a few important tips that you should definitely keep in mind when you're trying to choose a personal training in Maida Vale. Finding the right trainer is important if you want to meet your personal fitness goals. So, make sure that you use these tips and pick out a great trainer for your specific needs and personality. By following this you will put yourself in an even greater position to achieve your goals!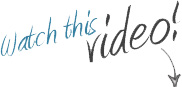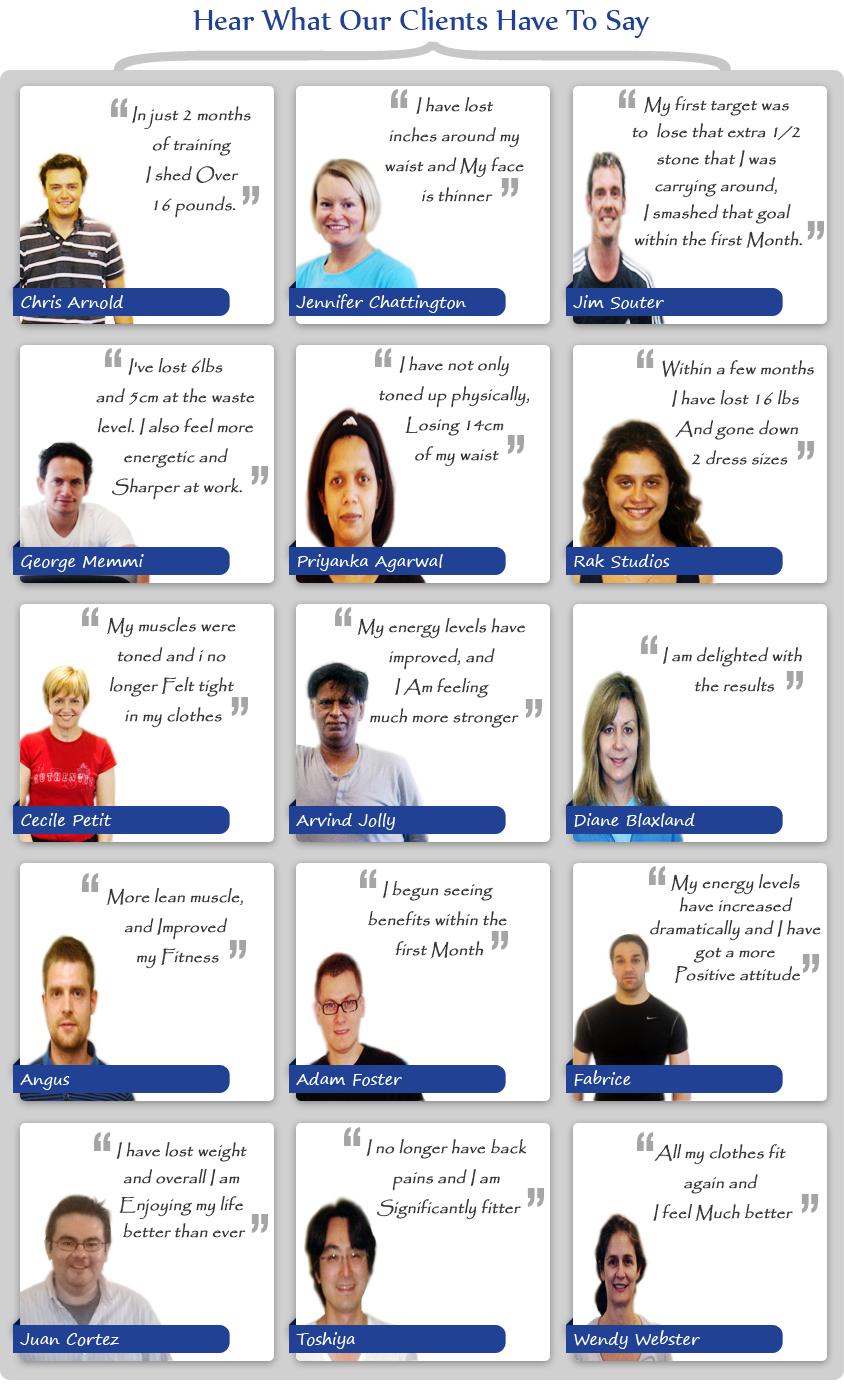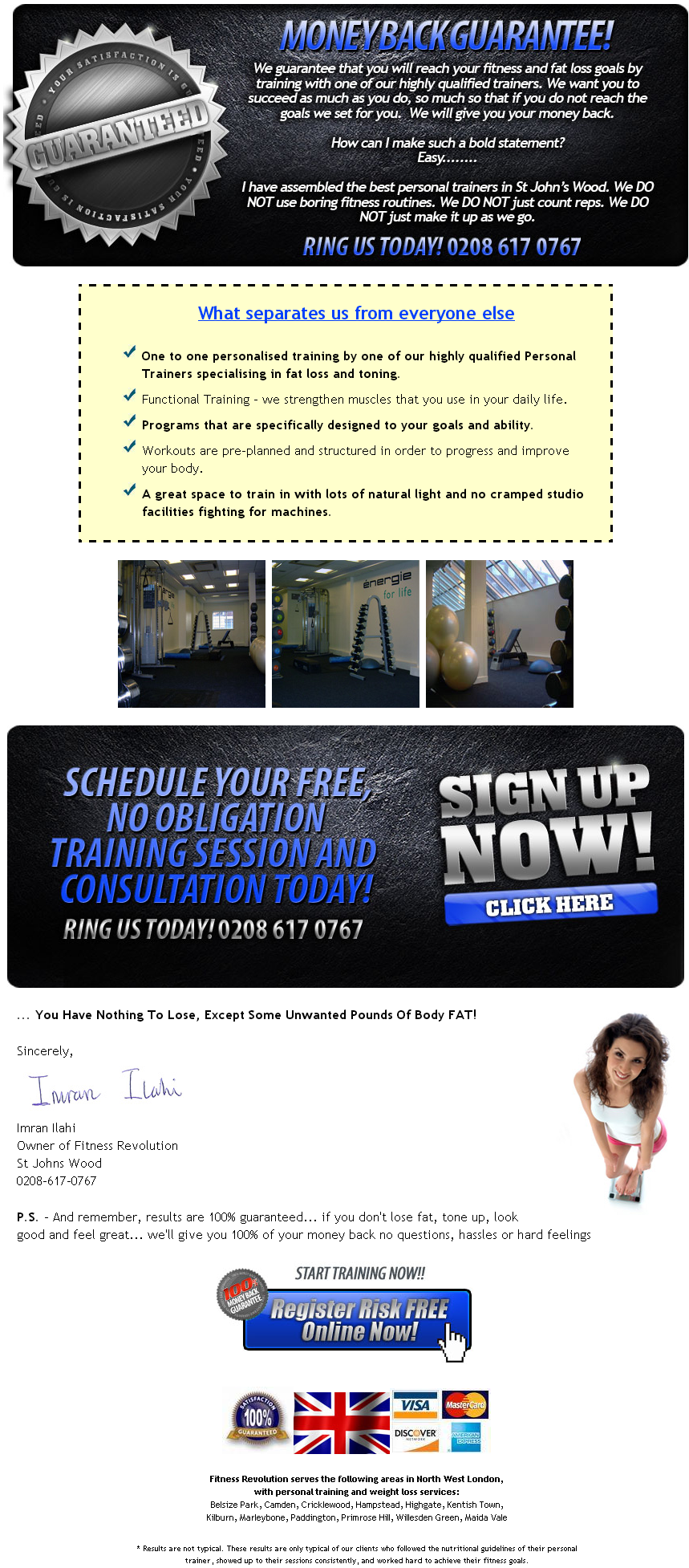 JUST CALL 44 20 8617 0767
TO LEARN MORE
Or visit this link:
Maida Vale Personal Trainer